So… get on the speed of 5G!

Step into the fast lane
with the MTN 5G broadband Router! Enjoy instant FREE 100GB data bonus when you activate the Router. It doesn't stop there! On the next two broadband data subscriptions of 100GB and above, we're giving you an additional 100GB data on each. You also enjoy up to 100% data bonus with every purchase of monthly capped Broadband bundles in the first 6 months of activating your router!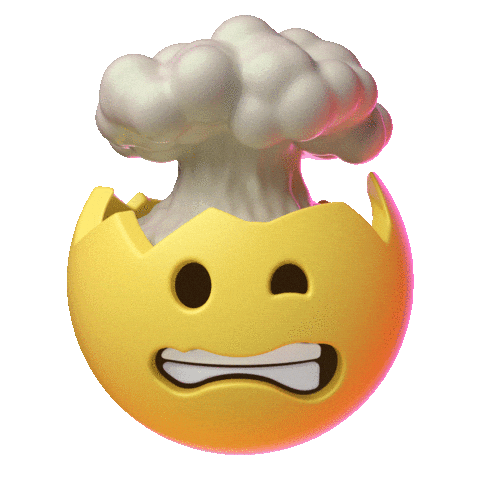 There's even more to enjoy with 1 month of access to Showmax when you activate the 5G Router on the Home broadband plan, bringing you a world of premium entertainment right at your fingertips. Don't wait any longer! Unlock a world of high-speed connectivity and endless possibilities with our 5G Broadband. Get your home connected today!

Buy Now